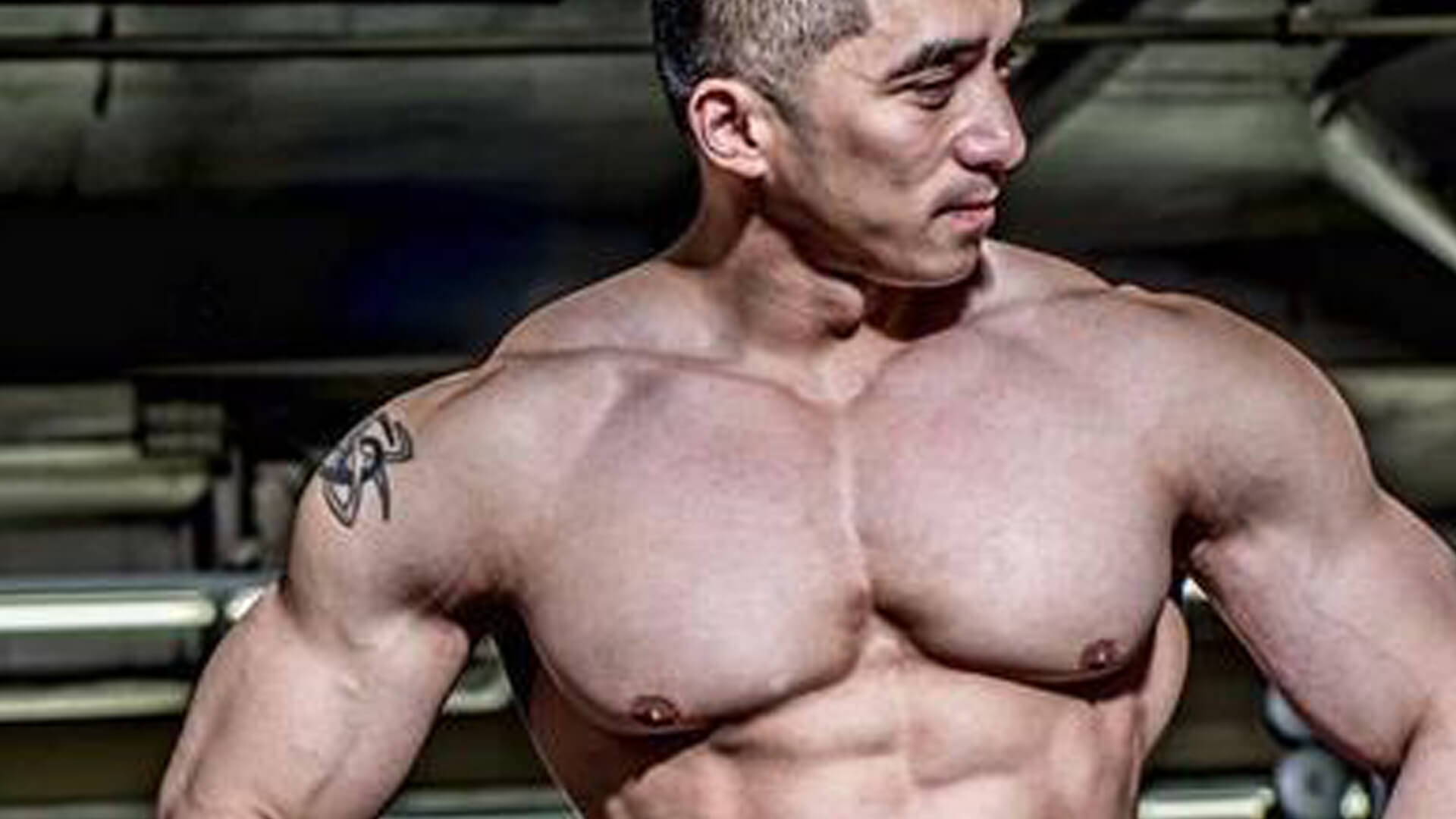 All training, consulting, and nutrition plans are custom built just for you.

Functional Health & Nutrition

Includes a custom nutrition plan, guidance on training, recommendations on supplementation, plus monitoring and plan changes.

Custom training based on your goals and situation. New plans about every 4-6 weeks with the subscription depending on your goal.

Customized Meal & Diet Plan

Get a custom meal plan without the coaching. Custom made just for you.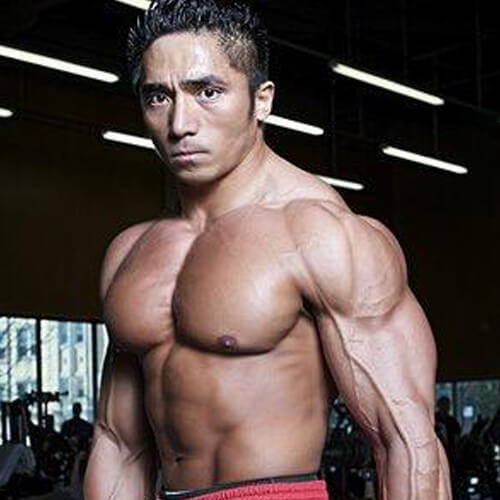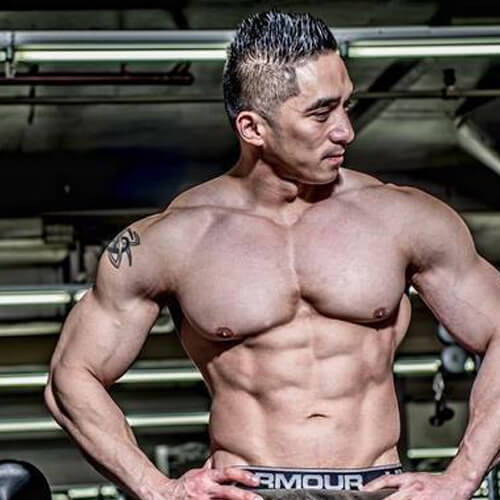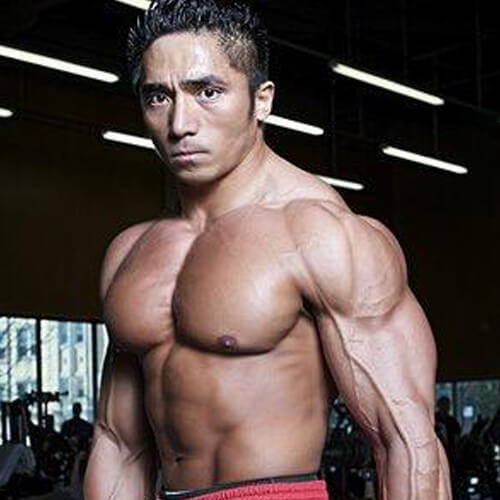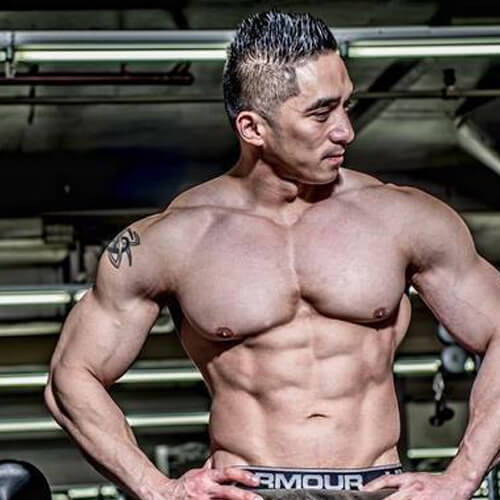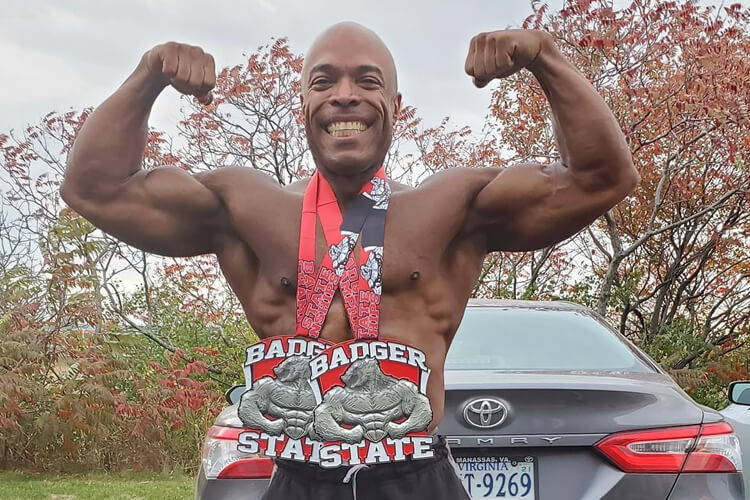 I've been working with Coach Chris San Juan for competition preps for several years now starting with my first competition the Chicago Wings of strength in 2018 we went and developed a physique that not only shocked others around me, but surprised myself that this person was inside me waiting to be discovered. At this show, we won 1st place Masters Classic Physique and 3rd place in Masters Bodybuilding earning national qualifications. IN 2019 we went on to again win yet another 1st place in Master Classic physique and 2nd place open classic physique at the NPC Continental USA earning yet again national qualification in masters and open divisions. 2020 saw a great challenge with the COVID-19 Pandemic, gyms closings for months, contest being canceled, prepping for shows only to have shows moved and being effected by travel restrictions. But we still pressed on and all was not lost. We entered the 2020 NPC BADGER STATE, and won not one but two 1st place trophies in both Open men's classic physique and Masters 35 and over! I cant say enough how amazing a coach Chris is, each year we have consistently improved and at age 46 I'm competing against guys 20 years and more younger than me...and winning!  
  Chris has worked with with me and has taken my love for working out and fitness to another level! I'm encouraged by the many people who have reached out to me and expressed a desire to compete and transform their bodies, as a result of the work Chris and I have done together, and that is worth more than any trophy or qualification! Chris's attention to detail, his hard work ethic and competitive spirit is contagious and it makes you want to always improve on yourself, and I cant thank him enough for sharing that energy. With this being said I cant wait to prep with him again and prepare for another exciting season and take it yet again to the next level!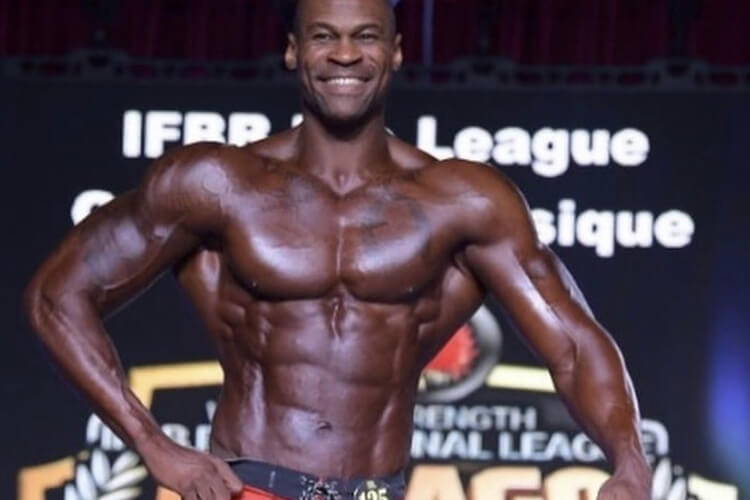 We went from #PooGoesPro to #PooWentPro. God is good you hear me! Let me make sure y'all heard me. God is good! Special thanks to my coach @csj_scoobyprep who is more like family than a coach. He took in the challenge of putting up with me and my million questions until that lightbulb 💡 came on. I'm, we're, not done though. I'm doing my pro debut at the famous Chicago pro where some of the best in the sport will be competing this Friday. Let's see where I stack up but just so you all know I'm currently the tallest American born IFBB professional in the history of the sport standing at 6'9. Chicago your very own will continue to represent what we are which is hard work, perseverance to overcome any obstacle and of course family.
SPECIALTY: DESIGNING CUSTOM NUTRITION AND TRAINING PROGRAMS SPECIFIC TO INDIVIDUALS

NICKNAME: CSJ, CHRIS, SAN JUAN

HOMETOWN: CHICAGO, IL.

GYM: XSPORT-FITNESS, CHICAGO

FAVORITE FOOD: STEAK AND ICE CREAM

EDUCATION and CERTIFICATIONS: 
BS,ELECTRONICS ENGINEERING, DEVRY UNIVERSITY
GE HEALTHCARE - CERTIFIED COMPUTED TOMOGRAPHY
SIEMENS HEALTHCARE - CERTIFIED MAGNETIC RESONANCE

OCCUPATION: 
FIELD ENGINEER
NUTRITION & STRENGTH TRAINING CONSULTANT

COMPETITION PLACINGS:
NATIONAL SHOWS:
5TH PLACE WELTERWEIGHT OPEN - 2013 NPC USA in LAS VEGAS (PRO QUALIFIER)
8TH PLACE WELTERWEIGHT OPEN - 2012 NPC NATIONALS IN ATLANTA (PRO QUALIFIER)
5TH PLACE LIGHTWEIGHT OPEN - 2011 NPC NATIONALS IN MIAMI (PRO QUALIFIER)
3RD PLACE LIGHTWEIGHT OPEN - 2010 NPC NATIONALS IN ATLANTA (PRO QUALIFIER)
3RD PLACE LIGHTWEIGHT OPEN - 2010 NPC TEAM UNIVERSE IN NEW JERSEY
1ST PLACE LIGHTWEIGHT OPEN - 2010 NPC JR NATIONALS IN CHICAGO
3RD PLACE LIGHTWEIGHT OPEN - 2009 NPC JR NATIONALS IN CHICAGO
6TH PLACE LIGHTWEIGHT OPEN - 2008 NPC JR NATIONALS IN CHICAGO
2ND PLACE BANTAMWEIGHT OPEN - 2007 NPC JR NATIONALS IN CHICAGO
LOCAL SHOWS:
1ST PLACE LIGHTWEIGHT NOVICE AND OPEN - 2007 GRAND PRIX - ROCKFORD, IL.
1ST PLACE LIGHTWEIGHT NOVICE - 2007 ILLINOIS BODYBUILDING - CHICAGO, IL.
1ST PLACE BANTAMWEIGHT OPEN - 2007 ILLINOIS BODYBUILDING - CHICAGO, IL.
1ST PLACE BANTAMWEIGHT NOVICE AND OPEN - 2006 GRAND PRIX - ROCKFORD, IL.
3RD PLACE LIGHTWEIGHT NOVICE - 2006 ILLINOIS BODYBUILDING - CHICAGO, IL
1ST PLACE BANTAMWEIGHT OPEN - 2006 ILLINOIS BODYBUILDING - CHICAGO, IL

HOBBIES: LIFTING WEIGHTS, BODYBUILDING AND BASKETBALL WHEN TIME PERMITS