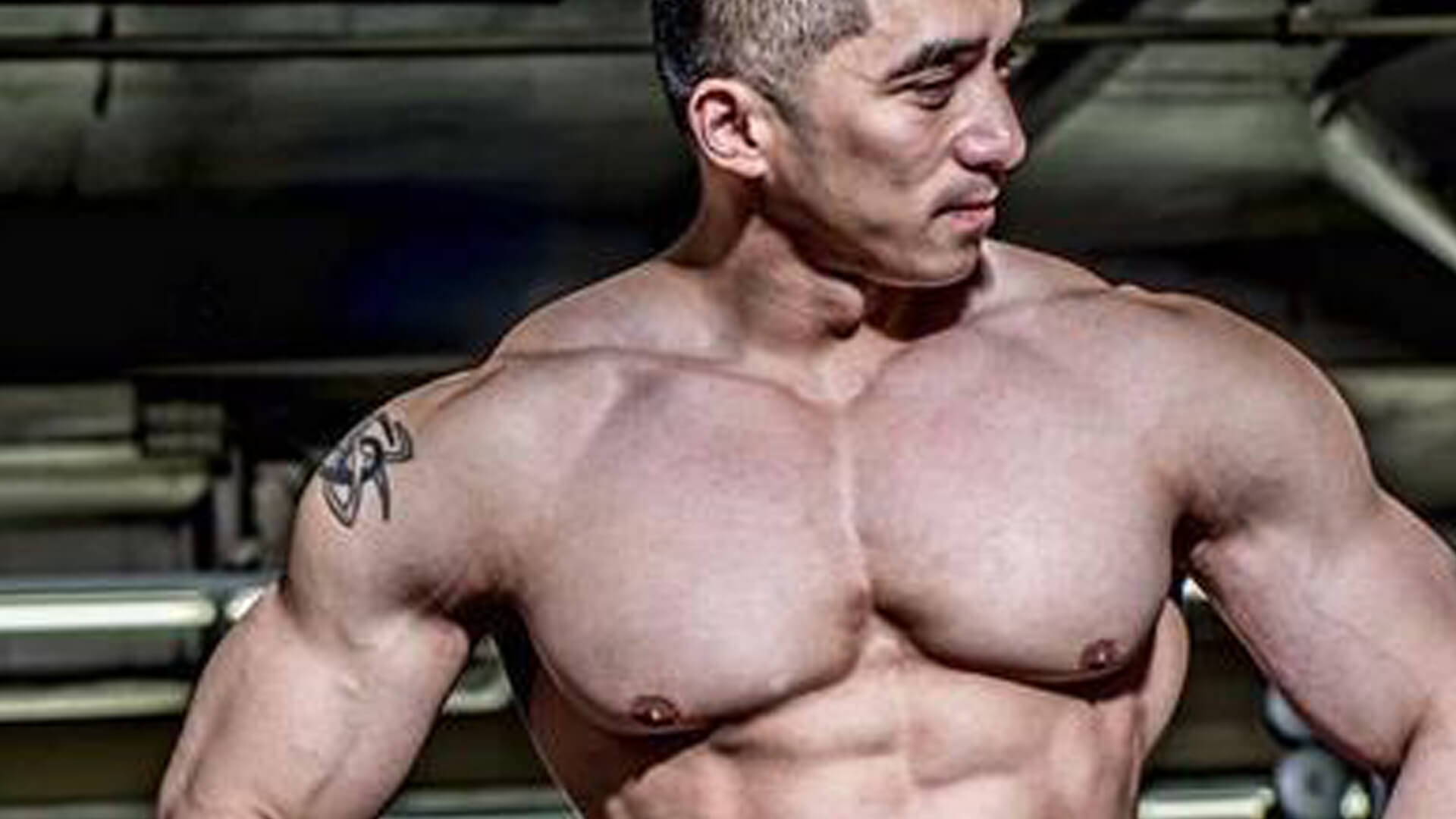 All training, consulting, and nutrition plans are custom built just for you.

Functional Health & Nutrition

Includes a custom nutrition plan, guidance on training, recommendations on supplementation, plus monitoring and plan changes.

Custom training based on your goals and situation. New plans about every 4-6 weeks with the subscription depending on your goal.

Customized Meal & Diet Plan

Get a custom meal plan without the coaching. Custom made just for you.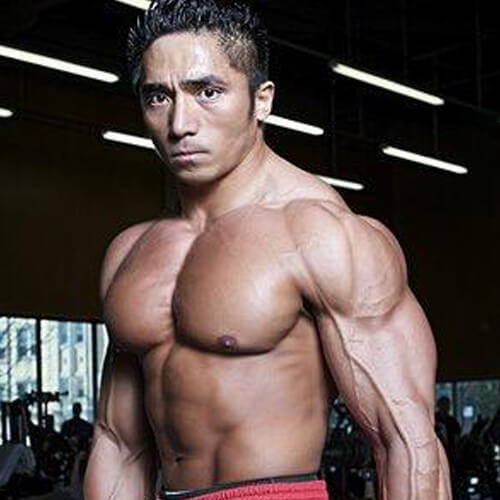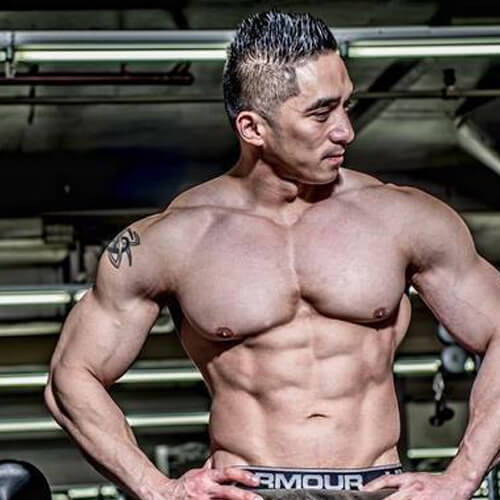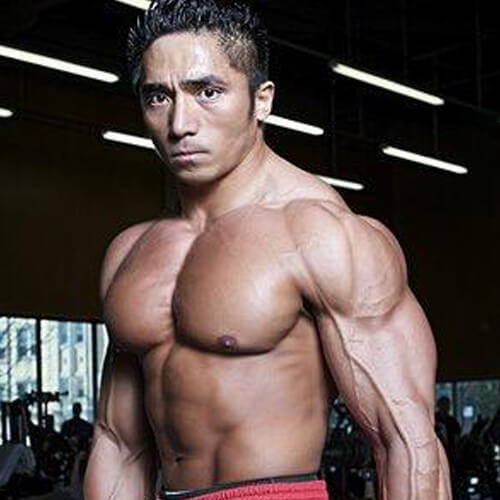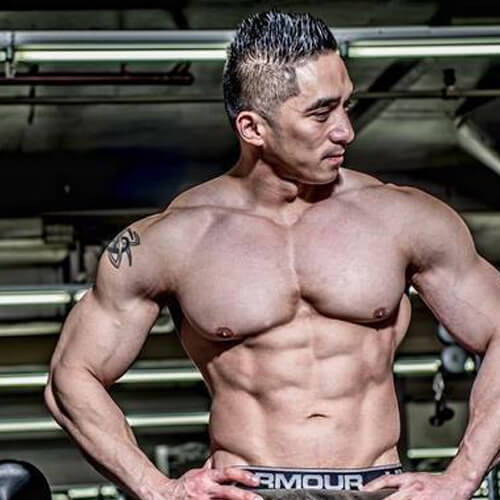 SPECIALTY: DESIGNING CUSTOM NUTRITION AND TRAINING PROGRAMS SPECIFIC TO INDIVIDUALS

NICKNAME: CSJ, CHRIS, SAN JUAN

HOMETOWN: CHICAGO, IL.

GYM: XSPORT-FITNESS, CHICAGO

FAVORITE FOOD: STEAK AND ICE CREAM

EDUCATION and CERTIFICATIONS: 
BS,ELECTRONICS ENGINEERING, DEVRY UNIVERSITY
GE HEALTHCARE - CERTIFIED COMPUTED TOMOGRAPHY
SIEMENS HEALTHCARE - CERTIFIED MAGNETIC RESONANCE

OCCUPATION: 
FIELD ENGINEER
NUTRITION & STRENGTH TRAINING CONSULTANT

COMPETITION PLACINGS:
NATIONAL SHOWS:
5TH PLACE WELTERWEIGHT OPEN - 2013 NPC USA in LAS VEGAS (PRO QUALIFIER)
8TH PLACE WELTERWEIGHT OPEN - 2012 NPC NATIONALS IN ATLANTA (PRO QUALIFIER)
5TH PLACE LIGHTWEIGHT OPEN - 2011 NPC NATIONALS IN MIAMI (PRO QUALIFIER)
3RD PLACE LIGHTWEIGHT OPEN - 2010 NPC NATIONALS IN ATLANTA (PRO QUALIFIER)
3RD PLACE LIGHTWEIGHT OPEN - 2010 NPC TEAM UNIVERSE IN NEW JERSEY
1ST PLACE LIGHTWEIGHT OPEN - 2010 NPC JR NATIONALS IN CHICAGO
3RD PLACE LIGHTWEIGHT OPEN - 2009 NPC JR NATIONALS IN CHICAGO
6TH PLACE LIGHTWEIGHT OPEN - 2008 NPC JR NATIONALS IN CHICAGO
2ND PLACE BANTAMWEIGHT OPEN - 2007 NPC JR NATIONALS IN CHICAGO
LOCAL SHOWS:
1ST PLACE LIGHTWEIGHT NOVICE AND OPEN - 2007 GRAND PRIX - ROCKFORD, IL.
1ST PLACE LIGHTWEIGHT NOVICE - 2007 ILLINOIS BODYBUILDING - CHICAGO, IL.
1ST PLACE BANTAMWEIGHT OPEN - 2007 ILLINOIS BODYBUILDING - CHICAGO, IL.
1ST PLACE BANTAMWEIGHT NOVICE AND OPEN - 2006 GRAND PRIX - ROCKFORD, IL.
3RD PLACE LIGHTWEIGHT NOVICE - 2006 ILLINOIS BODYBUILDING - CHICAGO, IL
1ST PLACE BANTAMWEIGHT OPEN - 2006 ILLINOIS BODYBUILDING - CHICAGO, IL

HOBBIES: LIFTING WEIGHTS, BODYBUILDING AND BASKETBALL WHEN TIME PERMITS