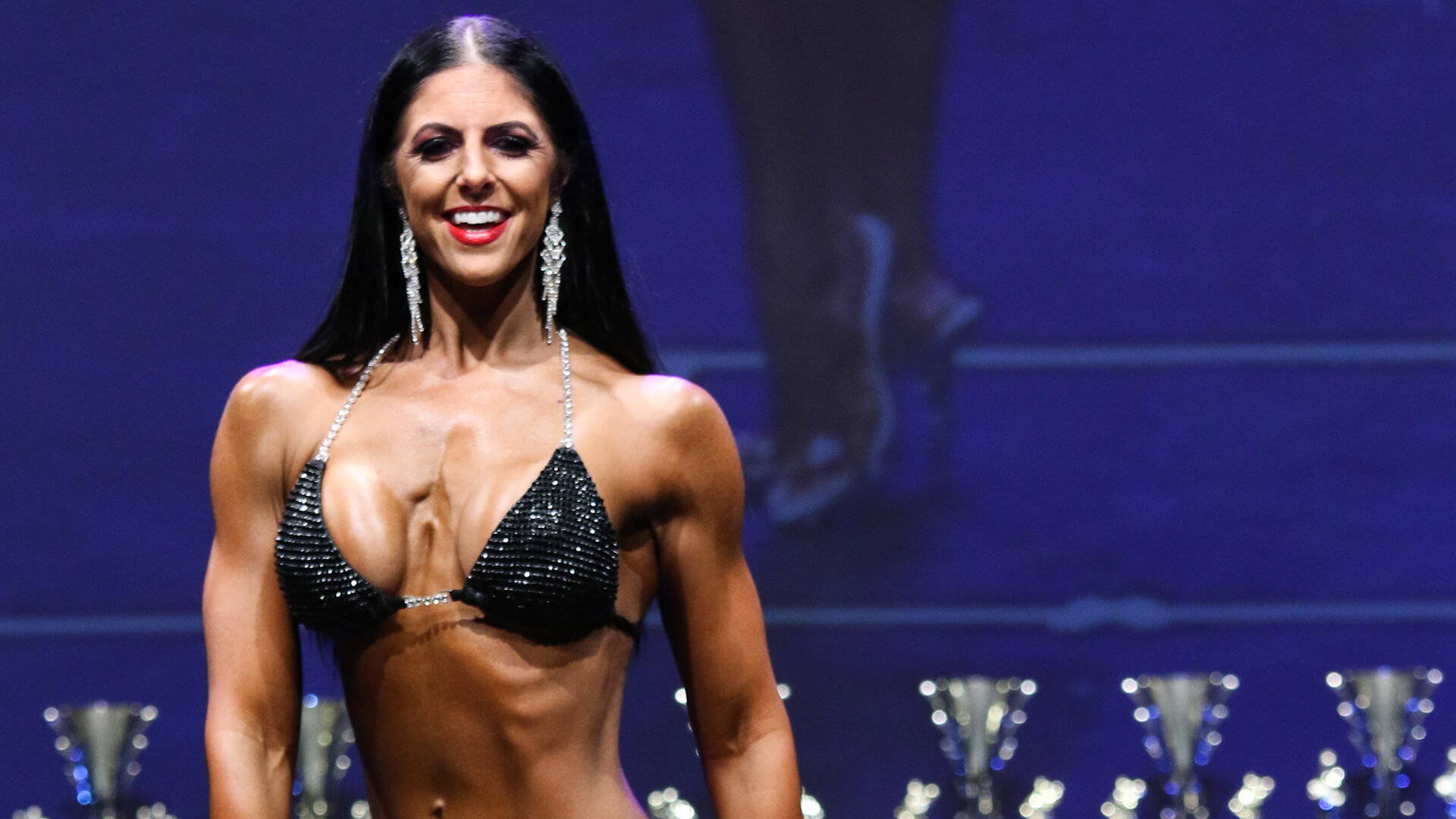 Specialty: Working with functional health, general nutrition clients and athletes. Creating custom macro-based nutrition protocols based on the individuals goals.

All training, consulting, and nutrition plans are custom built just for you.

Functional Health & Nutrition

Includes a custom nutrition plan, guidance on training, recommendations on supplementation, plus monitoring and plan changes.

Customized Meal & Diet Plan

Get a custom meal plan without the coaching. Custom made just for you.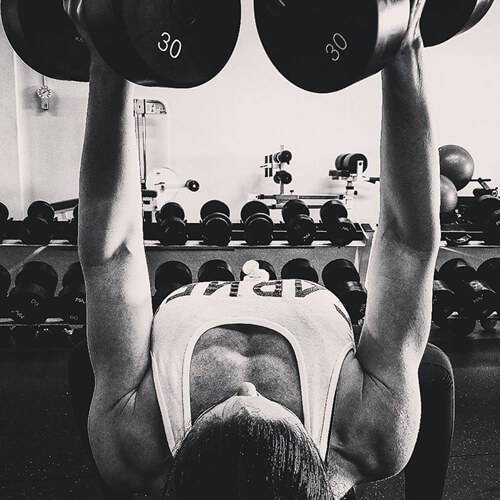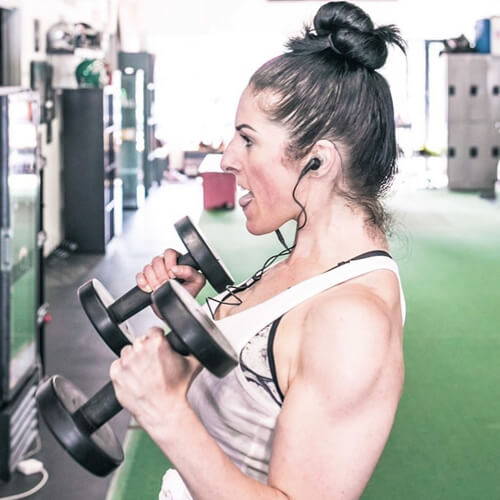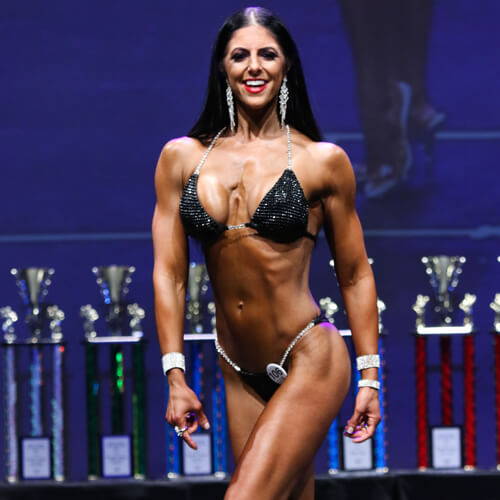 SPECIALTY: Working with functional health, general nutrition clients and athletes. Creating custom macro-based nutrition protocols based on the individuals goals.

NICKNAME: Mere

HOMETOWN: Ottawa, Ontario Canada (Originally From: Columbia, SC )

GYM:Elite Performance Academy, Kanata Ontario
EDUCATION and CERTIFICATIONS: 
NCI Level 1 Nutrition Coaching 2019 Scottsdale, Arizona
NCI Hormone Specialist Coaching 2019 Scottsdale, Arizona
Associates Degree Dental Hygiene 2008 Columbia, South Carolina
Associates Degree Health Science 2008 Columbia, South Carolina
Bachelor of Arts Dance 2004 Columbia, South Carolina
OCCUPATION: Nutrition Consultant, Registered Dental Hygienist, Full Time Holistic Nutrition Student
COMPETITION PLACINGS
CPA Pro Qualifier(National) Qualified: Open tier 2017- 2019
Overall Open Bikini Masters CPA Ottawa Open 2017
1st Bikini Tall Open CPA Ottawa Open 2017
1st Bikini Tall Masters CPA Ottawa Open 2017
2nd Greater NY Bikini Novice B, Syracuse 2017
3rd Greater NY Bikini Open B, Syracuse 2017
NEXT COMPETITION: TBD
HOBBIES:  bodybuilding, Sports & Performance nutrition & supplementation, spending time with family & being a fur mom(Theo, Bullmastiff), enjoying the outdoors & sun when we get it here in Canada
Meredith's Favorite Supps